Market Your Website
Google Adwords / Adverts / PPC Campagins
Google AdWords is Google's advertising service in which advertisers pay Google for their adverts
to appear in Google Search results. Webmart has certified Google experts who can create and
manage your adverts to ensure that you get high quality adverts to ensure a high return on investment.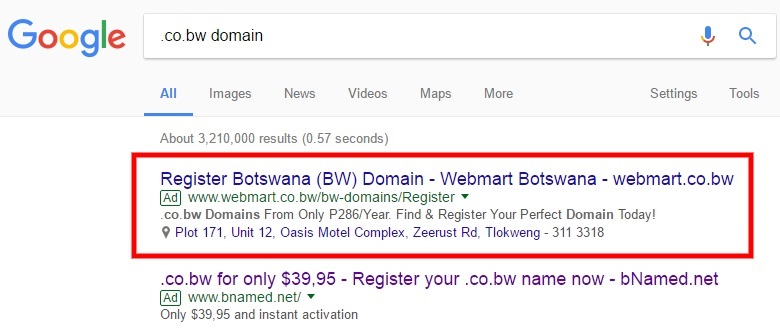 Get More Customers
Google AdWords increases new website visits, grows online sales and brings in more phone calls.
Reach Customers At Precisley the Right Time
Your business will show on Google search precisely at the very moment customers are searching
for the things your offer.
Advertise Locally or Abroad
You can target customers in Botswana or in other countries.
Affordable - No click, no fee
You only pay Google when customers click your adverts.
You only pay when you advertising is working. Get AdWords Now
Content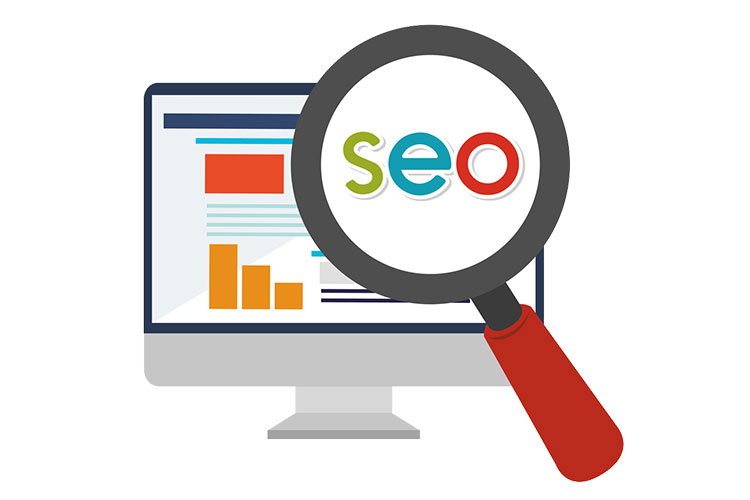 Webmart understands that content engages customers and improves your search engine optimization which is why we offer our services to create optimized content for your website that will not only grab people's attention but will also enhance your rankings on search engines like Google, Yahoo! and Bing.
Local SEO
Target your local market on the internet. We can help you improve your online footprint and also make it very easy for customers to find you online. Local SEO puts you at the top of search engines for local searches luanched on search engines.
Get Local SEO today and be sure to be at the finger tips of your customers.
Social Media Mgmt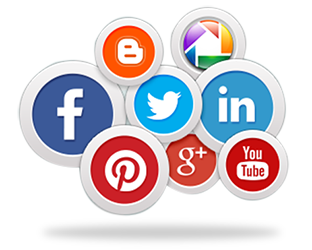 Bulk Email Campaigns