Web Maintenance
Content Updates
Leave the heavy lifting on your websie to us and focus on what you do best. Let us take care of the content updates(text, pictures, graphics and videos) for you. All you do is send us the information and where you want it and we will take care of it.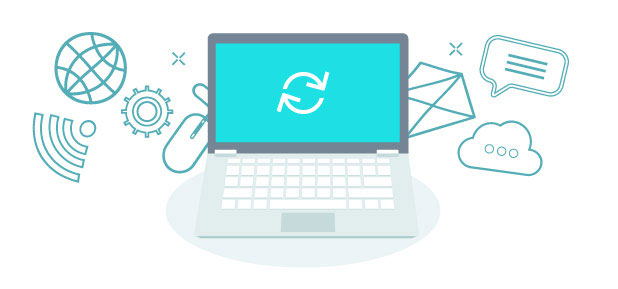 Security Audit & Patching
We will do monthly vulnerability scans and patch any security issues that arise so that you never have to worry about your security. Have a piece of mind knowing that your website is being taken care of.
Website Reporting & Statistics
Get the website stats you need at the end of every month so that you can understand how you users are interacting with your website. Know where your customers are coming from, which devices they are using and which pages they visit more often.
Get an IT and Web solutions partner today.